Hi Everyone     
Unfortunately, we are not able to meet at the moment due the Coronavirus, but we hope to be back just as soon as restrictions allow.
In the mean time, packs of materials to keep you busy are available. Please make contact if you would like one.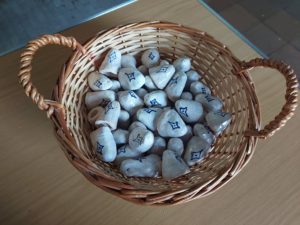 These are special candle snuffers we made so that we could put out the Christingle Christmas candles safely 
Here is Quin enjoying his pack
Every week we deliver Crafts and Activities to families on Caia Park, if you would like to receive a pack, then please get in touch with us through the contacts page.
Here are some recent packs to down load:
St Marks Holy Kids pack Wkend 6_7 Feb